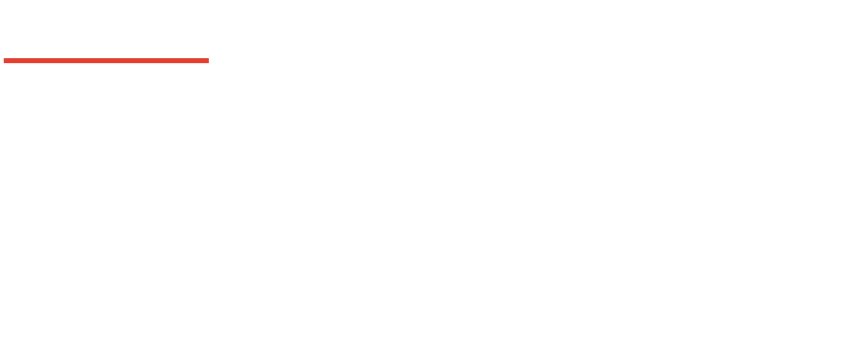 At Jen's Family Table, we create classic family meals everyone loves. 
Every meal we make is fully cooked and crafted with lean ground beef and blend of herbs and spices. Simply heat and eat! Spend less time preparing dinner and more time together when you put Jen's Family Table on your table.  


BEEF BOLOGNESE
CLASSIC PASTA MEAT SAUCE
Made with lean ground beef, our thick and meaty beef bolognese is crafted with classic Italian flavor. Try it with spaghetti, baked ziti, lasagna or other classic Italian staples.
Our pre-seasoned and fully cooked ground beef crumbles make a tasty topping to pizza – or add them to your favorite home-made soup!
Coming soon
Made with fully cooked lean ground beef and classic flavor, this family favorite tastes just like home.
Just add beans to our chili starter that's already loaded with flavor and fully cooked lean ground beef. Serve up some chili, use it for chili dogs or loaded baked potatoes.
Coming soon
we'd love to 
hear from you.